Coach Rosemary did a great job summing up some ideal waxes for MNC BKL skiers, so I thought I would mimic her post a bit and share some ideas for what MNC Masters might pick up to wax with this year!
All of these items can be purchased through our Toko Order Form (click here) by December 4th so look for some great deals and offers there.
Glide wax: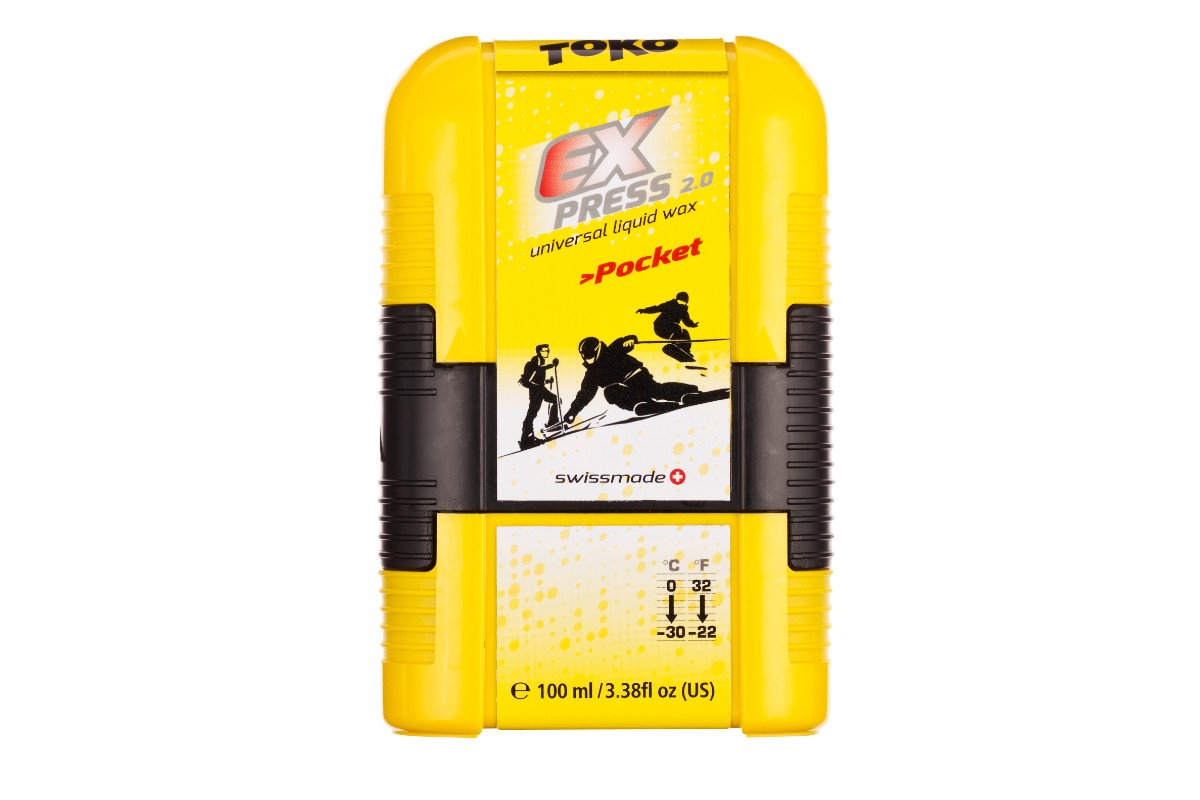 For those that want to keep it simple, Toko offers a great liquid Express Glide Wax. This is the kind of wax you can rub onto your ski right before training, or even just once a week, to keep your bases fresh.
For more advanced waxing (requiring iron, scraper, brushes, etc) Toko has a reliably simple system of glide waxes in Blue, Red, and Yellow!
Kick wax:
Another simple system. I recommend one each of Green/Base, Blue, Red, and Yellow. If conditions vary regularly, these tubes should last at least 2 years each although we always tend to go through more Red and Yellow with warm spells!
A synthetic cork is ideal for smoothing the wax.
Klister:
Don't fear the klister! Another simple system, although I suggest a slightly different approach for Masters…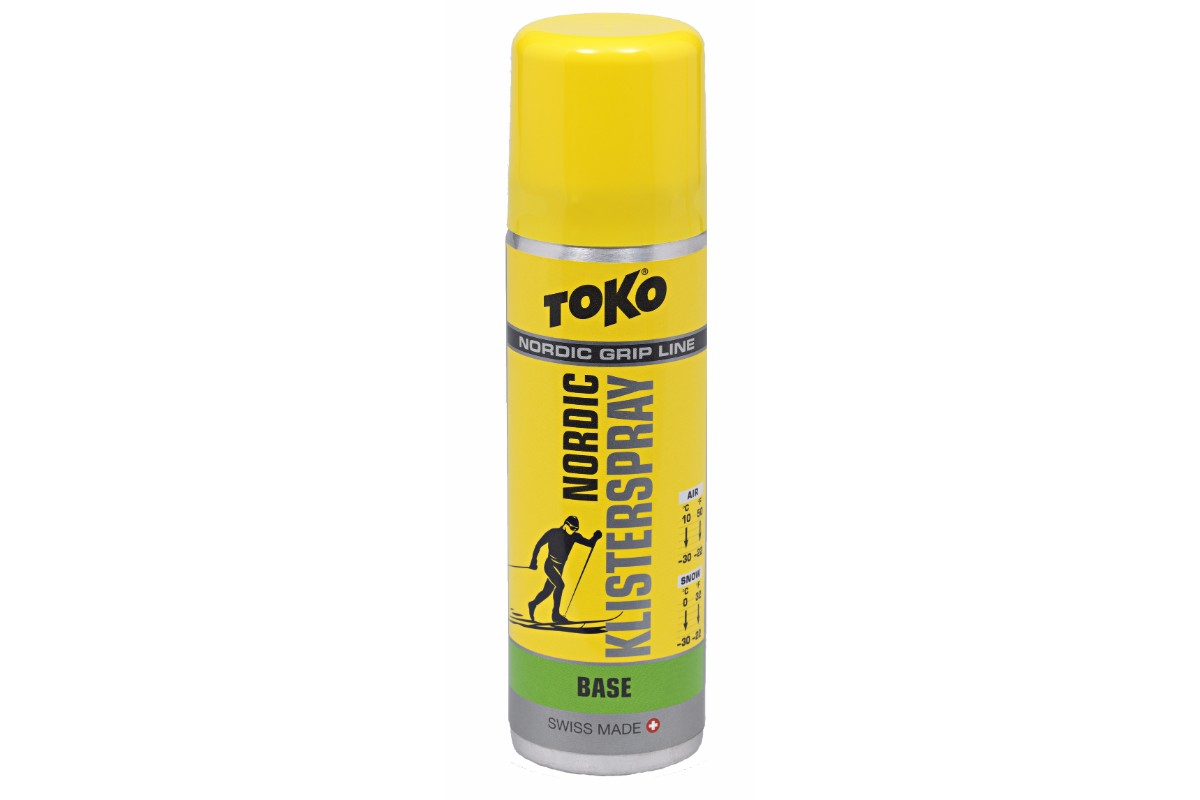 For a base klister, use the Green Spray Klister which provides an even layer without a mess. It can be applied without
a torch or heat, so you just spray it on and smooth it out with a thumb or cork, wait a few minutes for it to cool (ideally outside if it's cold) and then apply your klister of choice.
When it comes to klisters for use on top of the spray binder, go with the "real deal" and not sprays. A tube each of Blue, Red, and Yellow will serve you well, likely for more than a single season.
Please follow and like us: